Geneva Jones is the nationwide expert on education law
With over 20 years of experience in education law, Geneva Jones knows how to educate audiences so they walk away from her speeches feeling confident they're doing their best work in accordance with the law. Her speaking availability is limited. Reach out early if you're looking for a keynote speaker, staff development trainer, or media commentator.
Professional Development Trainings: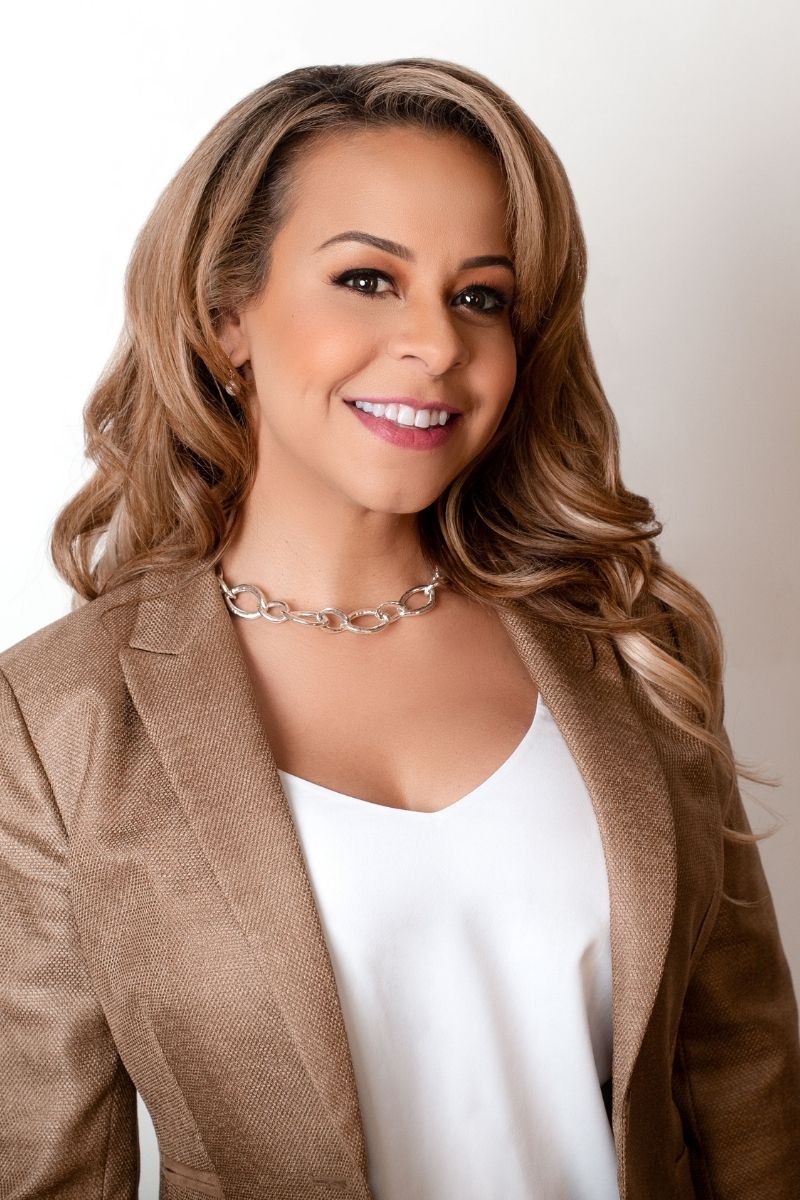 Geneva Jones is a nationally recognized public speaker, media commentator, and trainer on all things education law, in addition to her work as a school law lawyer. She speaks frequently on the topics of special education, student discipline, student privacy, and equitable education for socio-economically disadvantaged students.
Geneva explains the law in simple, common-sense language, illustrated with frequent examples from real-world experiences, and she focuses on the legal framework's everyday implications, emphasizing compliance through awareness and planning. Her trainings and speeches keep her audiences entertained, inspired, and engaged at all times.
Geneva creates a truly individualized learning experience by tailoring every engagement to the needs of her audience. She has shared her insights with thousands of people throughout the United States, and all speaking engagements provide a potent dose of realism and inspiration. Geneva's style is fun, fast-paced, and, most importantly, actionable.
"A must-book speaker. She is open, informed, and inspirational in her knowledge and story."
— A.C.
"I sang your praises so much after hearing you present several times that my director contacted me and asked about you."
— K.D.
"Geneva is a true leader in the education realm."
— J.K.
"After the webinar, several of my coworkers shared how wonderful they thought you were. You are very articulate and confident in your presentation. You can hear how much you care about students and districts in your voice and the way you speak."
— K.D.
All speaking engagements are customized to meet your individual needs. Please reach out if you're interested in booking her for a speaking engagement.