The trusted experts in education law
Geneva Jones & Associates is a leading school law firm that provides legal services, staff development and training, and keynote speeches on a local and national level.
While our work spans the entirety of school law, we specialize in personnel and student issues, especially in the cases of special education, disability, and civil rights. We stand by schools, superintendents, school boards, and legislators by providing full-service legal representation in their time of need.
Lawyer. Speaker. Champion of Public Education.
Geneva Jones is an expert in education law and has spent her entire career representing public schools in their mission to provide students — especially those living with disabilities or socio-economic disadvantages — an education.
Geneva is a natural public speaker who regularly provides professional development to educators, gives keynote and conference speeches, and acts as a media commentator for local and national outlets.
Geneva entered the field of school law in an atypical way. Shortly after she enrolled in law school, her son was diagnosed with autism. To better assist him, Geneva decided to focus her studies on education law specifically. She experienced the struggles that families of neurodiverse children face on a daily basis, and she strove to work alongside school systems to provide the safest, most effective environments for all school-aged children.
While advocating for her own child, Geneva realized she could accomplish the highest good by representing school districts and education agencies. Working on the "inside," Geneva makes change in a collaborative manner with school districts by influencing policies and procedures that impact not only the individual student, but children throughout the district and country.
Besides her pointed education, Geneva has extensive practical experience in all areas of school law, specializing in the areas of special education, disability, and civil rights. She is licensed and recognized in Texas, California, and New York. Geneva was selected to be a Texas "Super Lawyer" in 2021 — an honor that no more than 5% of the lawyers in the state receive. She was also awarded a Super Lawyer "Rising Star" designation in 2014 in California, and again in  2018 and 2019 in Texas.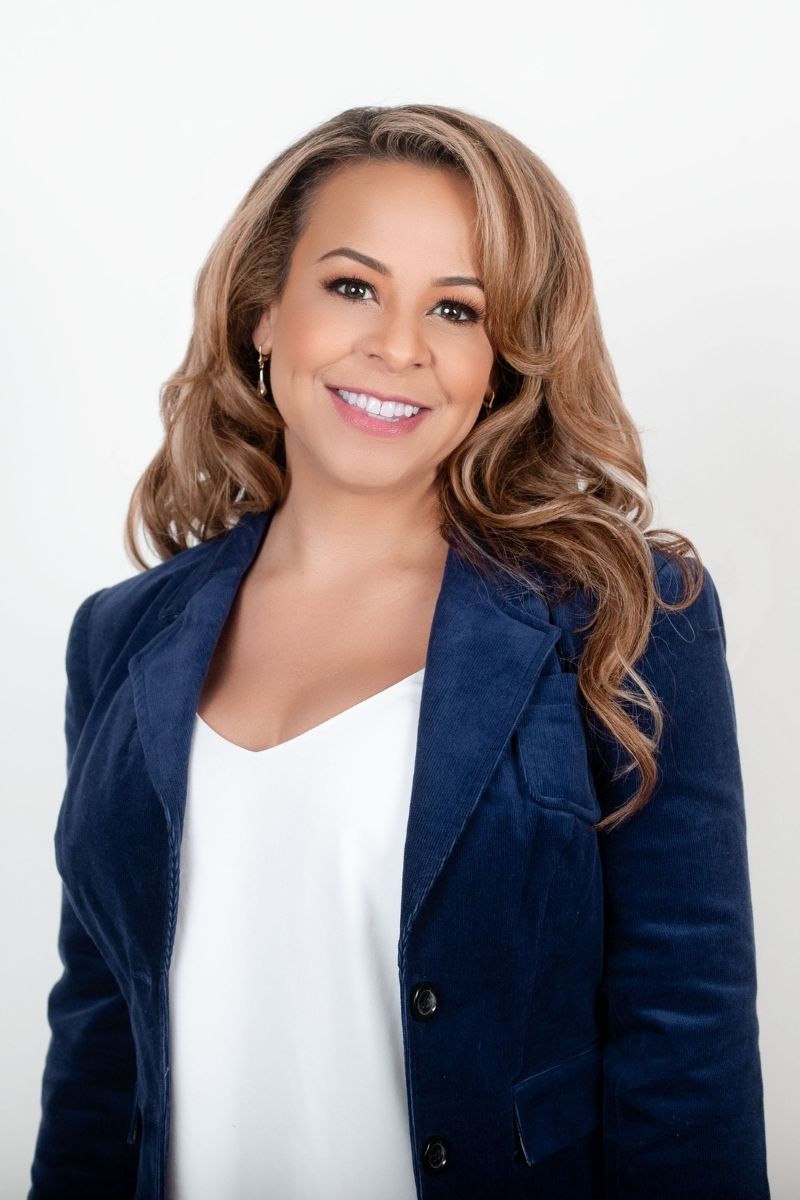 In addition to our Sugar Land office, our associates are also located in Texas, practicing in San Antonio and Houston to better serve the schools and communities that need quality and trustworthy legal services. Our associates are:
Some of their specialties and merits include special education, government affairs, school board advisory council, University liaison to Texas legislature.
Learn more about the ways you can work with Geneva Jones & Associates.